---
 Executive Director – MetaSUB International Consortium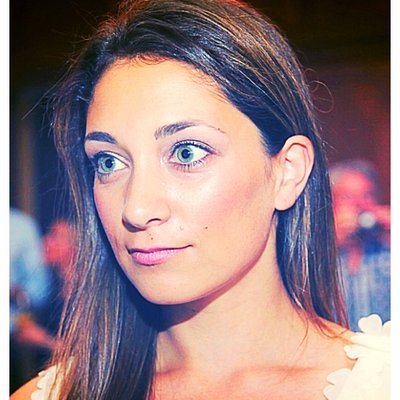 Daniela Bezdan started her education in organic chemistry and biochemistry at the University of Stuttgart. Afterwards she moved to the field of Bioengineering at Mannheim University of Applied Sciences. In her undergraduate years she did research on biokinetics at the University of Kyoto, Japan. During her Master studies at EMBL Heidelberg/Germany and her PhD at the Max-Plank-Institute in Germany she focused on gene regulation and the upcoming field of next generation sequencing (NGS). After her Ph.D. she returned to the field of microbiology and studied bacterial adaptation processes from a systems biology perspective at the UCSD in San Diego in the Lab of Bernhard Ø. Palsson. Daniela moved back to Europe to join the Department of Rare Disease and Epigenetics at the new EMBL outstation CRG in Barcelona, Spain. She also has been working on monitoring the adaptation and transmission processes of an outbreak of the bacteria Pseudomonas aeruginosa in a hospital. In 2016 she was recruited by Dr. Christopher Mason at Weil Cornell Medicine as a Research Director / Research Associate. Her current research interests are antibiotic resistance transmission roots, origin, evolution, and adaptation of bacterial communities, as well as their interaction with human populations, and metagenomics. Furthermore, she is heading the Mason wet lab team and collaborating with developmental teams of Illumina, Nanopore, Sage and Promega on cutting-edge new technologies. Daniela is also the co-founder and advisor for five biotech start-up companies. Finally, she heavily involved in several NASA studies including Mars Rover, ISS space station environment and the NASA twin study.
---
 Director of Metagenomics – MetaSUB International Consortium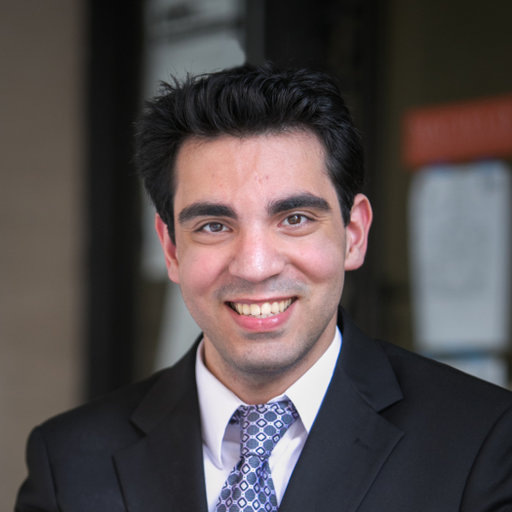 Weill Cornell Medicine & New York Medical College
Ebrahim Afshinnekoo is a third year medical student at New York Medical College and a Medical Student Research Fellow in the Mason Lab at Weill Cornell Medicine. He has directed the metagenomics projects in Dr. Mason's laboratory over the last three years, most notably leading the PathoMap project. Ebrahim co-founded the MetaSUB International Consortium with Dr. Mason in 2015 and now serves as the Director of Metagenomics. He is very passionate about educational and community outreach, leading and designing many workshops and curricula on the subject of the microbiome, metagenomics, and bioinformatics analyses. Ebrahim's research interests focus on the translation of metagenomics approaches to the clinical arena.